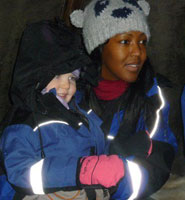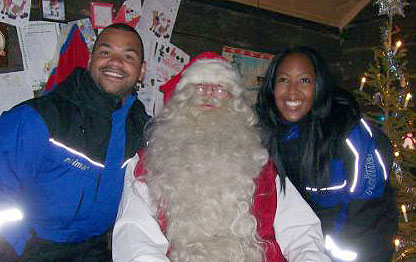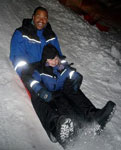 Charity Raffle 2018
We had the raffle draw on the 24th September at the Scleroderma & Raynaud's head office in London.

The winner was Mrs Elliott from Cambridgeshire, the second prize 12 bottles of wine went off to Mr Daniel in Norwich and the 3rd prize of the M&S food hamper went to Mrs Palmer in Dundee. So we had a nice spread of winners.

We raise £4,568.07 for the charity. Thank you to all who supported us.